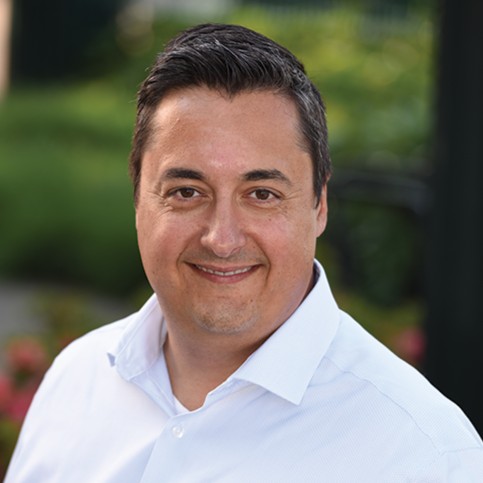 Joe Cutura 
Mortgage Broker
Join my VIP Club
Instead of traditional advertising, every month I am giving away something fun to my VIP's (past, present, and future clients); you're one of them! There's no catch – I'm spending my advertising dollars on you. I'll be sending mortgage news, keeping in touch, and offering you a cool giveaway.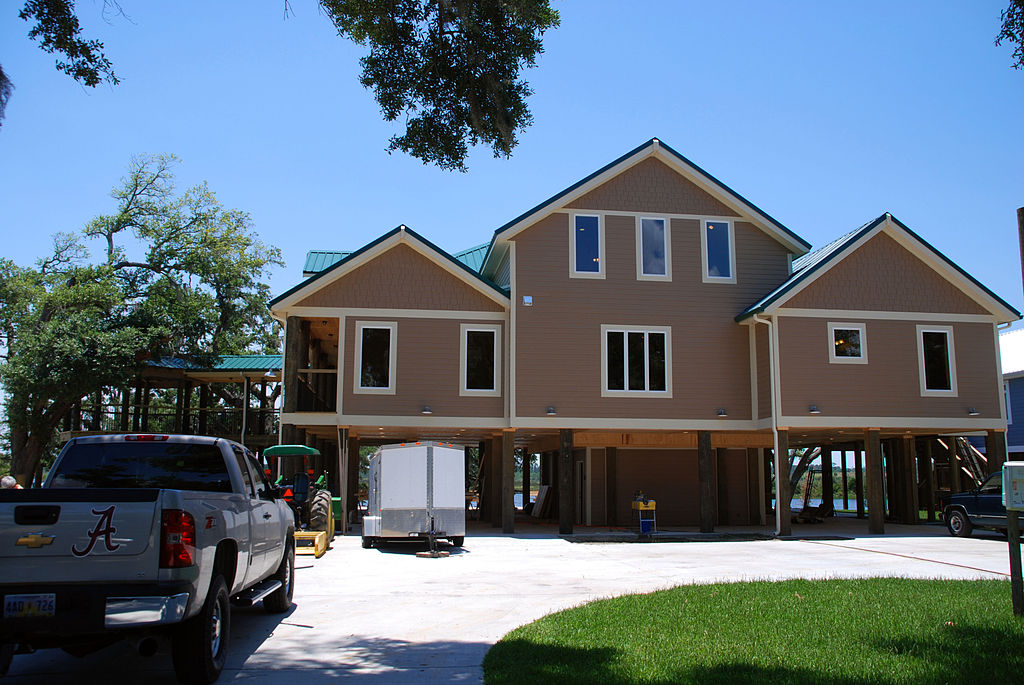 USING A MORTGAGE BROKER – HOW DOES IT BENEFIT YOU?
There are generally two ways to get a mortgage in Canada: From a bank or from a licensed mortgage professional.
While a bank only offers the products from their particular institution, licensed mortgage professionals send millions of dollars in mortgage business each year to Canada's largest banks, credit unions, trust companies, and financial institutions; offering their clients more choice, and access to hundreds of mortgage products! As a result, clients benefit from the trust, confidence, and security of knowing they are getting the best mortgage for their needs.
Whether you're purchasing a home for the first time, taking out equity from your home for investment or pleasure, or your current mortgage is simply up for renewal, it's important that you are making an educated buying decision with professional unbiased advice.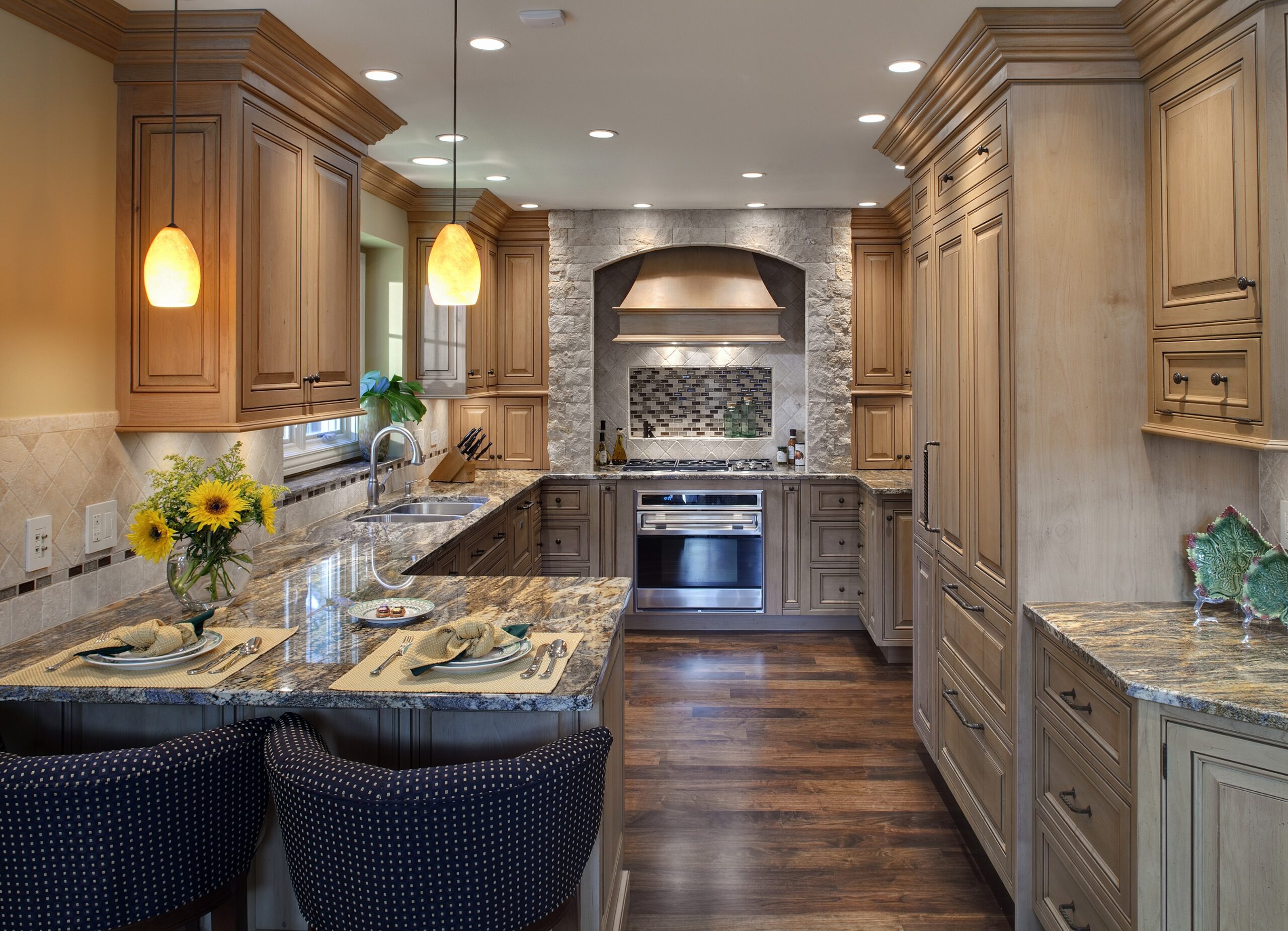 ACCESS TO EQUITY IN YOUR HOME
There are many reasons why you may wish to access equity in your home. Do you have renovatons you want to complete, a debt to pay off, a family member who needs help? Learn about how I can help you access equity in your home today!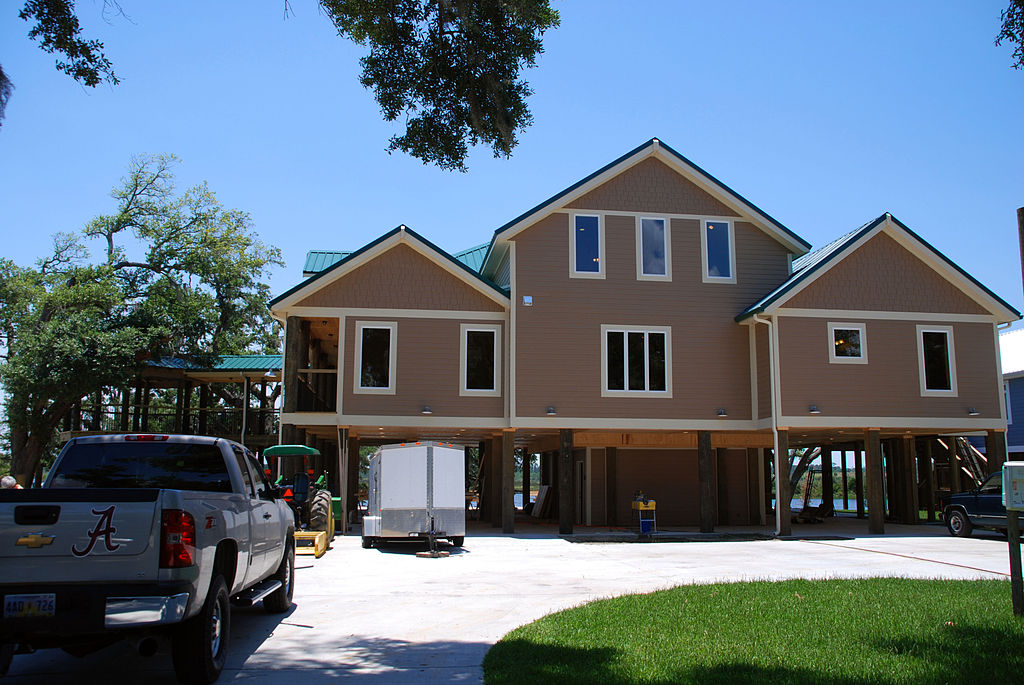 HOME PURCHASE
The purchase of a home is the largest purchase most people make during their lifetime. At Dominion Lending Centres, we want to make each and every purchaser aware of the many mortgage options available to them prior to their purchase and closing date.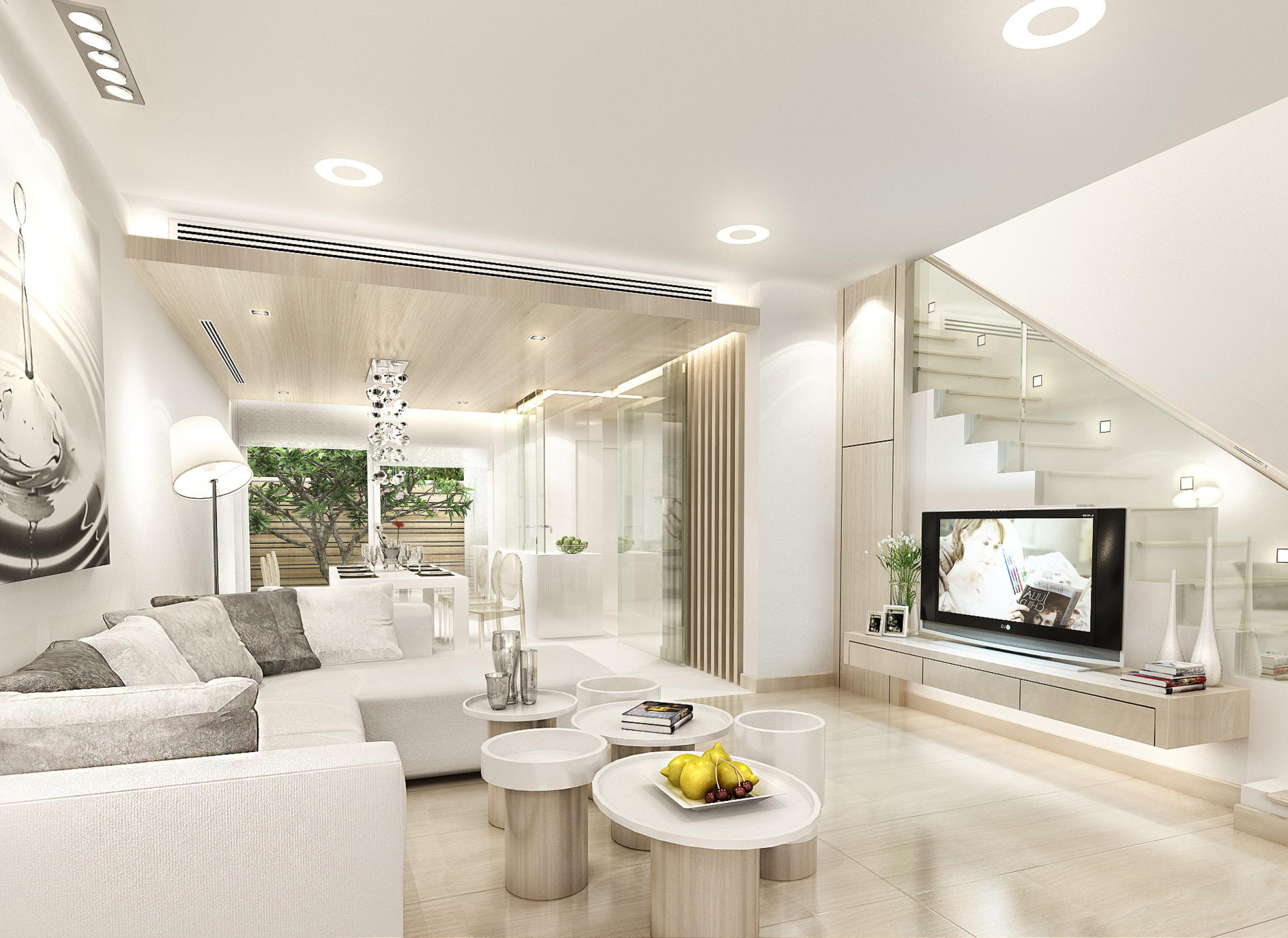 REFINANCING
Canadians today face many reasons to refinance their mortgage. Refinancing is a good option to pull out equity for consolidating debt, home improvements, investments, college expenses, and more.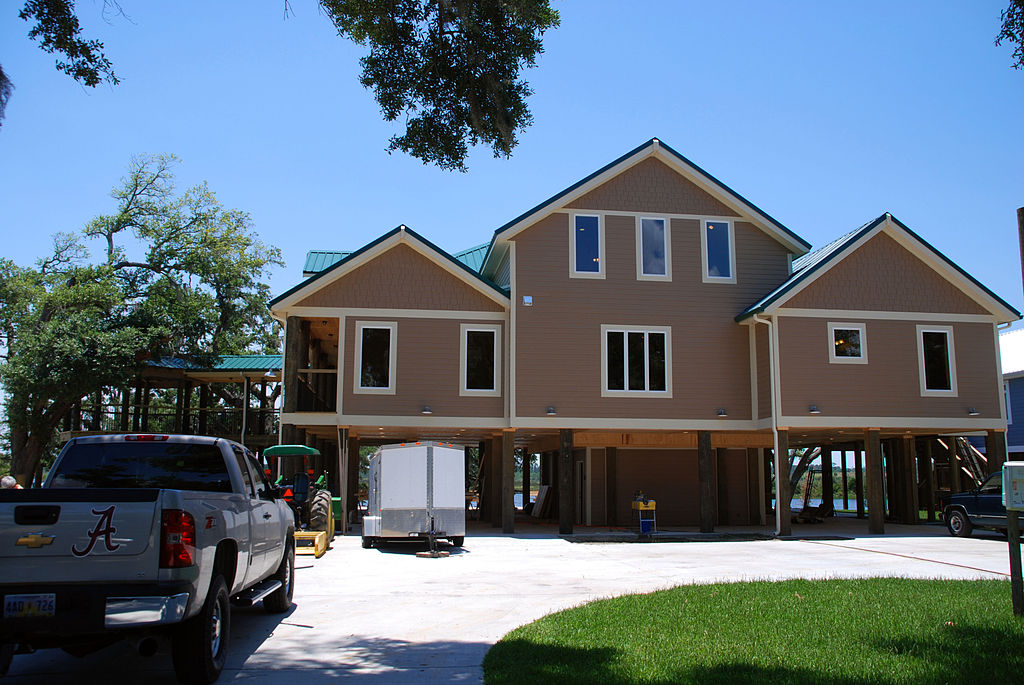 CURRENT RATES
Check out our current rates. Please note: I have access to rate specials as they come out, please call me or email me with your inquiry
"JOE HELPED MY HUSBAND AND I COMPLETE OUR MORTGAGE FINANCING FOR OUR FIRST HOME AND WE COULDN'T BE HAPPIER. NOT ONLY DID HE KEEP US INFORMED THROUGHOUT THE PROCESS, BUT RECEIVED FINANCING QUICKLY SO WE DIDN'T HAVE TO STRESS THROUGH THE PROCESS"
"JOE HAS BEEN GREAT SINCE THE FIRST DAY. I MOVED BACK TO VANCOUVER AND MET HIM BY CHANCE TO FINANCE A HOME DURING THAT TIME. JOE WAS A GREAT HELP BECAUSE HE'S VERY KNOWLEDGEABLE, EFFICIENT AND HE LOVES PROBLEM-SOLVING. JOE'S HELPED ME ACCOMPLISH MY GOALS WITH PURCHASING A HOME IN VANCOUVER WHILE MAXIMIZING MY BENEFITS THROUGH A GREAT MORTGAGE. HE'S ALWAYS PUT MY BEST INTEREST IN FIRST PRIORITY AND I REALLY APPRECIATE HIS AUTHENTICITY, HONESTY AND INTEGRITY IN A BUSINESS WHERE MOST PEOPLE ARE AFRAID OF DEALING WITH AGENTS WHO DO NOT HAVE THOSE QUALITIES. I'M A RAVING FAN NOW AND I HAVE A FEELING I'LL BE DEALING WITH JOE FOR A LONG TIME TO COME."
"WHEN I FIRST APPOACHED JOE TO HELP ME WITH MY MORTGAGE, I WAS NERVOUS I MIGHT NOT EVEN QUALIFY. AFTER A COUPLE OF NERVOUS PHONE CALLS AND EMAILS BACK AND FORTH, I FILLED OUT AN APPLIATION AND HE SECURED M FINANCING FOR MY FIRST PLACE! SCORE!"