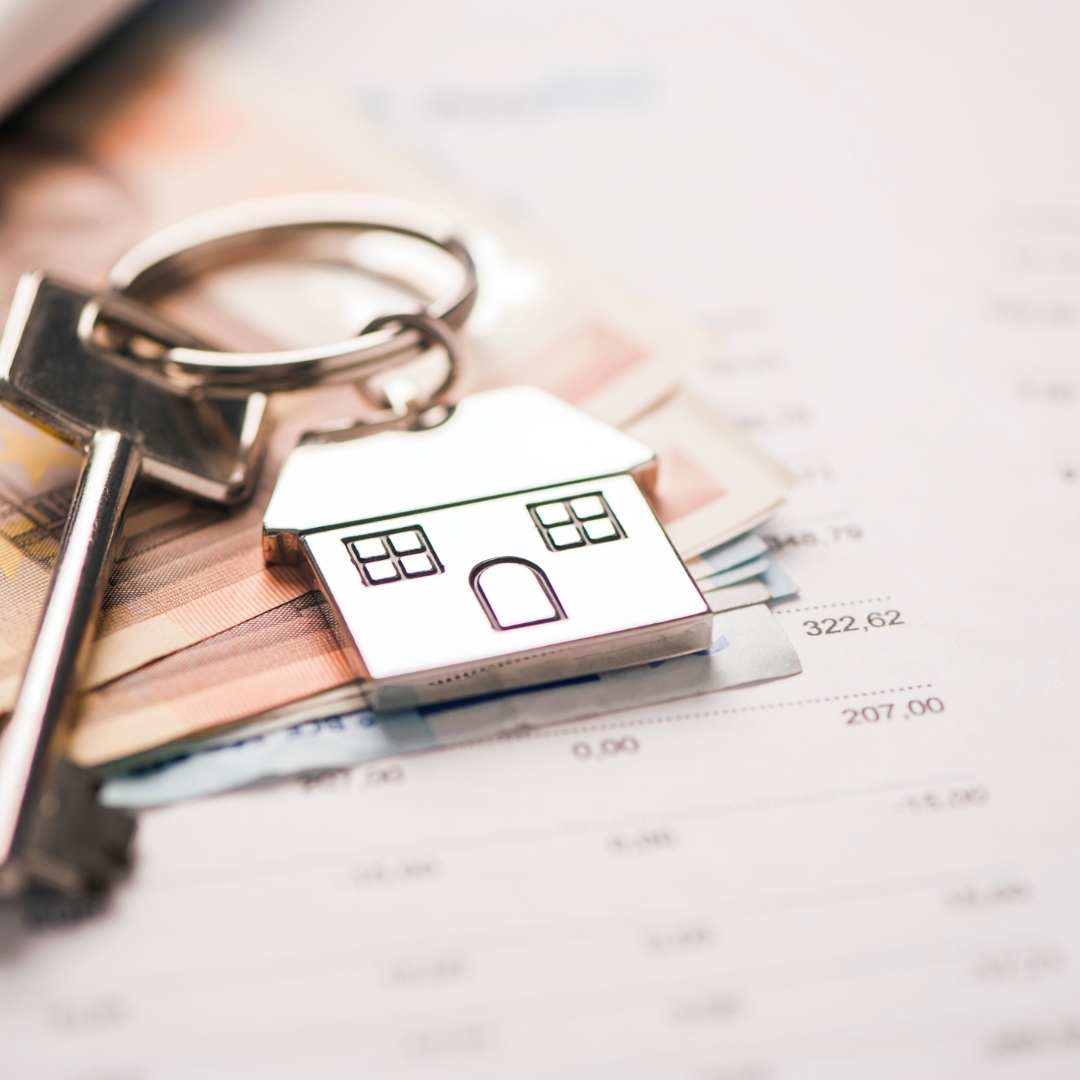 LEARN ABOUT COMMERCIAL MORTGAGE FINANCING
Commercial Mortgages are designed for businesses and investors who wish to purchase or refinance commercial, income producing properties and offer a flexible way to raise capital.
Some common commercial mortgage products provide funding for:
Income properties
Multi-residential properties
Bridge financing
Restaurants
Industrial properties
Office properties
Self storage
Retail malls
Raw land financing
Start ups financing
Debt consolidation
My Lending Partners
As a mortgage advisor, I have access to numerous lenders to suit you unique mortgage financing needs. Below are just a few of our key lending partners.