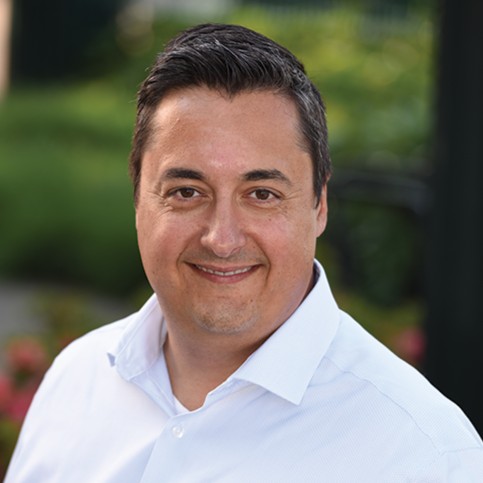 I have over 15 years of experience in the mortgage industry. It's my job to make it as straightforward as possible to obtain a mortgage, and to make it as easy to understand all of the different options that are available. I pride myself on honesty and it's my goal to give you the best, unbiased advice that I possibly can. I get the banks competing for your business so you don't have to.
Joe Cutura
Origin Mortgage Advisor
604-836-1407
joe@originmortgages.ca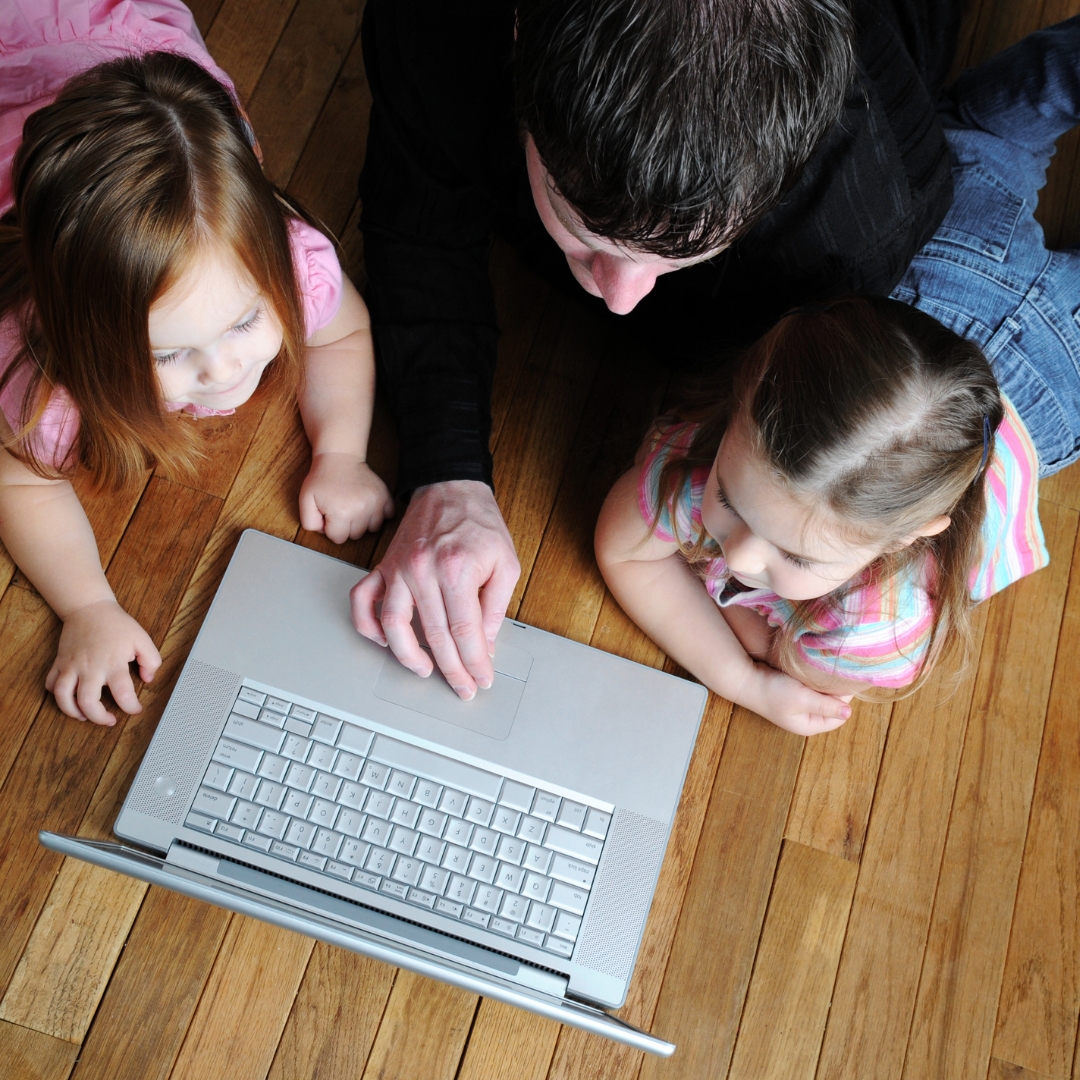 Why Use a Mortgage Broker?
There are generally two ways to get a mortgage in Canada: From a bank or from a licensed mortgage professional.
While a bank only offers the products from their particular institution, licensed mortgage professionals send millions of dollars in mortgage business each year to Canada's largest banks, credit unions, trust companies, and financial institutions; offering their clients more choice, and access to hundreds of mortgage products! As a result, clients benefit from the trust, confidence, and security of knowing they are getting the best mortgage for their needs.
Whether you're purchasing a home for the first time, taking out equity from your home for investment or pleasure, or your current mortgage is simply up for renewal, it's important that you are making an educated buying decision with professional unbiased advice.
My Lending Partners
As a mortgage advisor, I have access to numerous lenders to suit you unique mortgage financing needs. Below are just a few of our key lending partners.