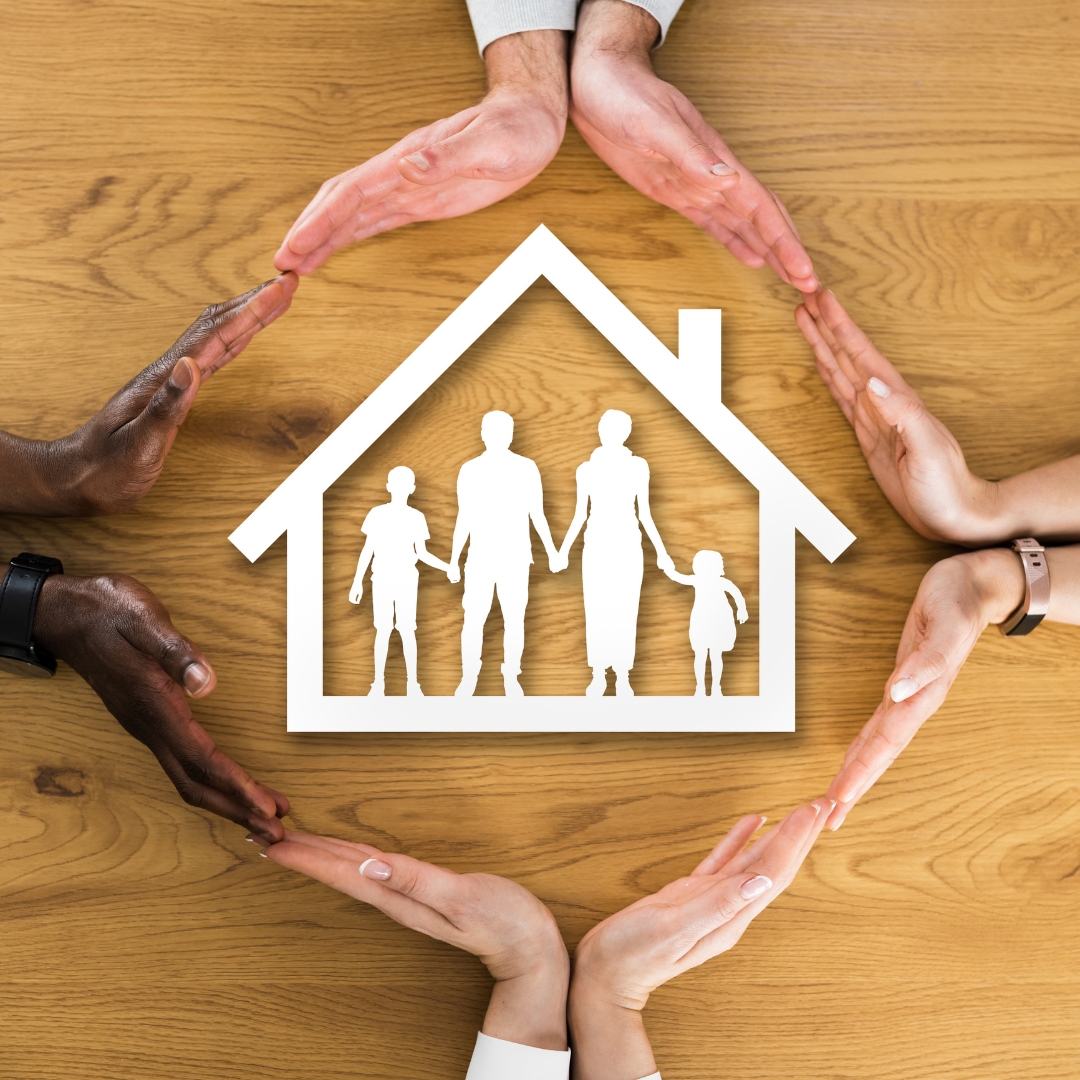 Buying a home is one of the single largest purchases you will make in your lifetime. At Dominion Lending Centres we also believe it is an investment in you and your family's financial future… an investment that needs to be protected.
45% of uninsured Canadians included life insurance among their top five financial priorities and 21% ranked it in their top three – yet they still have no coverage.
76% of parents said they worry about their family's financial situation in case of their death according to a recent Ipsos Reid report.
What would your family do if something unfortunate happened and they were left to make the mortgage payments on their own?
My Lending Partners
As a mortgage advisor, I have access to numerous lenders to suit you unique mortgage financing needs. Below are just a few of our key lending partners.